About Our Nursery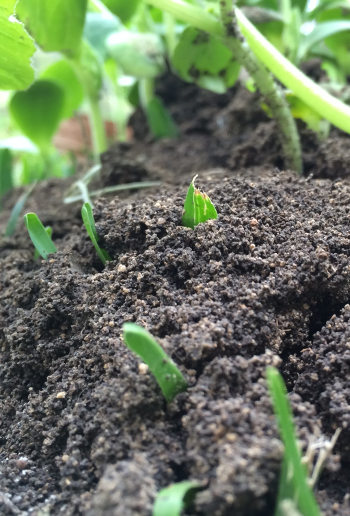 At P&D Nursery, we believe people and plants are the perfect match. Our obsession with growing things is so deeply rooted in our biological makeup that we hardly even realize it's there. But from container gardening on tiny front porches to sprawling, designed landscapes, people do everything they can to make sure they're surrounded by abundance of healthy, beautiful plants.
And all sorts of businesses, from garden centers to landscapers, provide people with those plants. In order to do that, they need to get the plants in the first place - from nurseries who dedicate themselves to growing all sorts of healthy, beautiful things.
So that's what we do.
But we know that getting those plants out into the world takes more than just growing. Because in order to do their job well, plant buyers need something that requires as careful cultivation as the most intricate garden; reliability.
When Pam Snodgrass started P&D Nursery twenty years ago, with a background in landscape design and garden center management, she set out to build a nursery that did a few things differently than the average. Like know the names of all the customers as well as she knew the names of the plants. Making sure someone was always there to pick up the phone. And having a location that was conveniently located near a highway, so pick-ups would be easy and fast.
We believe buying plants should be easy. So we run P&D exactly how we'd want a nursery to be, if we were a customer. Sure, we grow an abundance of beautifully healthy plants. But more than that, we grow something even more promising: trust.